About Us
A dog is the only thing on earth that loves you more than it loves itself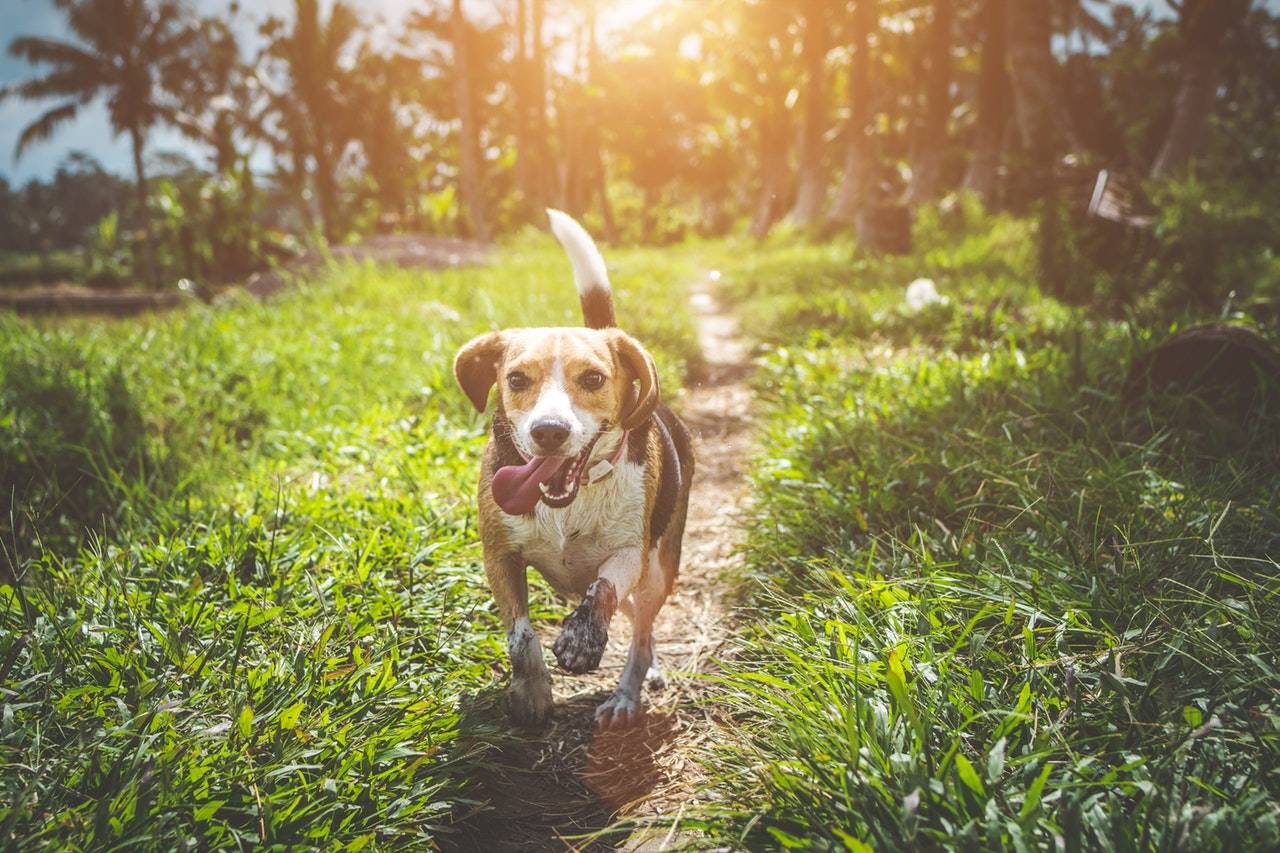 From the feeling you get when you take your dog home for the first time, to the heartbreaking moment where you have to say goodbye, there's nothing we cherish more than the love and connection we feel with our dogs.
By supporting us, you are supporting dogs everywhere as we continue to donate too and work with local rescues across the United States. While we have just started our mission, we're starting to make a difference thanks to you.

Here at Pawws, our mission is to share our love for dogs, raise awareness about animal cruelty, and help local rescues across the United States through our Pawws Program:
Huge Discounts and Savings
Personalized Jewelry 
For Your Dog
As a pawws program member, you can personalize your very own jewelry with any photo of your dog! 
How it works:
1. Click the Upload Your Photo button and choose your favorite photo of your pup 🐶 

 2. Center the picture and choose either our Silver or Gold finish 🥈🥇 
 3. Choose your engraving on the back 🖋
Ships in 3-5 business days 🚚
Discounts and Savings 
As a Pawws Program Member, you get:
Free Shipping Sitewide 🚚
Wholesale Pricing on our collections of pawesome:
Jewelry 💎
Clothing 👕
Home Decor 🏠
Collars, Leashes, and Dog Tags 🐶
And so much more to come soon!
Our growing community consists of over 10,000 dog lovers hosted in a facebook group!
Share pictures of your furry friends, meet new friends, get access to giveaways, help locate lost dogs, and a lot more! 
We would love for you to be a part of this group so if you haven't joined, please click the button below!
A portion of proceeds from the Pawws Program are donated to a different dog rescue every month - the more members we have, the more dogs we can save!

We'll update this page as we expand our efforts: HERE

Join our program and help us make a difference!
We hold free giveaways every week in our facebook group! 
Every member has an equal chance to win - just follow the giveaway instructions on the post to enter!