How Closeout Collections Work
With a lot of new products on the way, here's how closeout collections will work with Stay Pawsitive
Why Is The Collection Closing?
We have heard two things from our customers - more products and good deals! We have a lot of new products for you so to keep new products coming in we'll be rotating new collections of products onto the site every 30-45 days depending upon the sale. This will allow us to have discounted prices and for you to see new dog jewelry every month! We hope you love the items in each collection and we'll keep you updated with each new collection!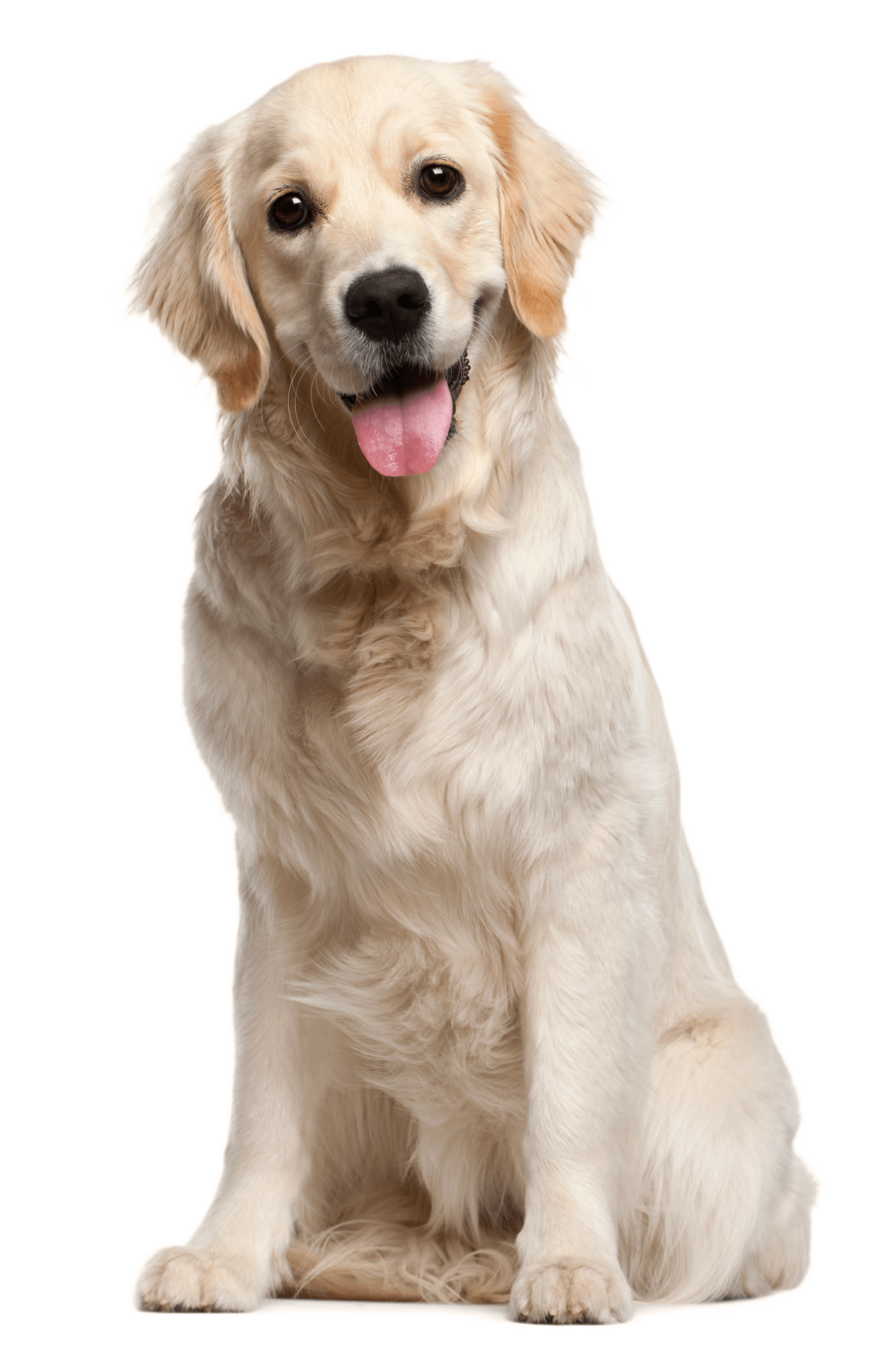 What Will Happen To The Closeout Collection?
After the closeout collection sale is over, these products will only be available to members of the Pawws Program. These products will not be sold again until a much later date so buy while you can! These deals will get better and better until the new year so please let us know if you have any questions!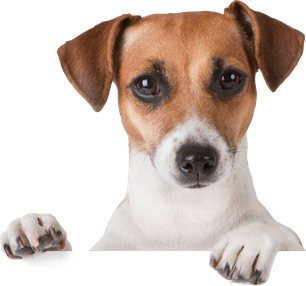 We Hope You Love Our Collections
A lot of new products are coming with each collection! If you havent joined the Pawws Community press the button below to join other Dog Moms in our Facebook Group